Singapore Airlines is soaring when it comes to reconnecting the globe, with the leading Asian carrier consistently reporting over 90% load factors on most routes as more destinations and capacity is added to the network.
As the carrier gears up for a massive Northern Summer, which includes the addition of more Airbus A380s on the flagship Singapore to London Heathrow route, the focus is also on the brilliant new SilverKris Lounges at Changi Airport, which have been receiving fantastic reviews since the world opened-up again.
For KrisFlyer members, it means more opportunities to fly around the world than before and earn points in many new ways.
It all adds up to an exciting time for travellers hopping onboard and to find out the latest, Wayfarer Host and Editor-In-Chief, James Wilkinson, spoke exclusively on camera to Singapore Airlines' Senior Vice President Market Planning, JoAnn Tan, at the carrier's headquarters near Changi Airport recently.
Getting to Singapore
Wayfarer recommends flying to Singapore in Business Class on Singapore Airlines, which offers daily flights to city from over 130 destinations around the globe.
Singapore Airlines operates several aircraft types to Singapore, including the Boeing 777-300ER, the Airbus A350-900 and the Airbus A380-800.
On the B777 and A350, the signature Business Class seats offer two new seating positions, the Lazy Z, a cradling position that ensures your weight is centered and balanced when you're sitting down, and the Sundeck, a lounging position that extends the base and foot of your seat so you can stretch and rest your legs on the ottoman.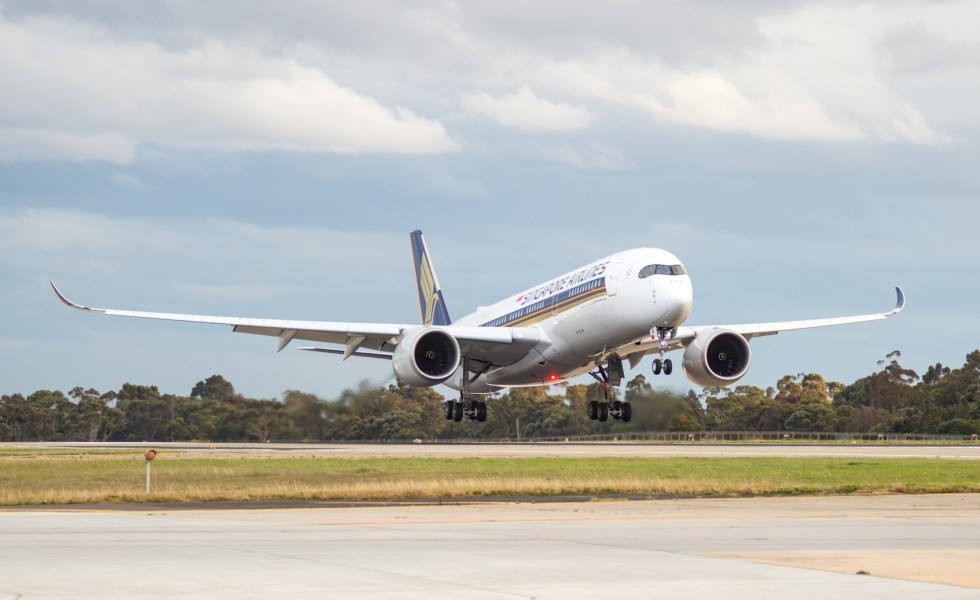 On flights to Singapore, you can 'Book the Cook' and reserve your main course up to 24 hours before you fly, including creations by notable chefs from the carrier's International Culinary Panel. You'll dine in restaurant setting onboard with full table service, and wines to match the food and altitude.
There's free WiFi available for Business, First and Suites customers and alongside fantastic food, hospitality and comfort, find thousands' of hours entertainment on demand including new-release movies, TV shows, music, games and more.
Book your Singapore Airlines flights now at singaporeair.com