Marriott International's President and CEO Anthony Capuano has had a stellar career at the global accommodation chain and in that time, he's been known as a leader who is focused as much on growth as he is about giving back to local communities.
For Capuano, when new projects are signed in destinations across the globe, like Vietnam this week, he looks at how those properties can be a beacon for the local community and infuse as much talent, products and supplies as possible.
Giving back is one of the key topics Capuano exclusively spoke on camera to Wayfarer Host and HM mag Editor-In-Chief James Wilkinson in Singapore recently, alongside global growth, Asia Pacific projects, Bonvoy and more.
It's a not-to-be-missed video interview and one that provides a key insight into the thoughts of one of the world's business leaders.
Getting to Singapore
Wayfarer recommends flying to Singapore in Business Class on Singapore Airlines, which offers daily flights to city from over 130 destinations around the globe.
Singapore Airlines operates several aircraft types to Singapore, including the Boeing 777-300ER, the Airbus A350-900 and the Airbus A380-800.
On the B777 and A350, the signature Business Class seats offer two new seating positions, the Lazy Z, a cradling position that ensures your weight is centered and balanced when you're sitting down, and the Sundeck, a lounging position that extends the base and foot of your seat so you can stretch and rest your legs on the ottoman.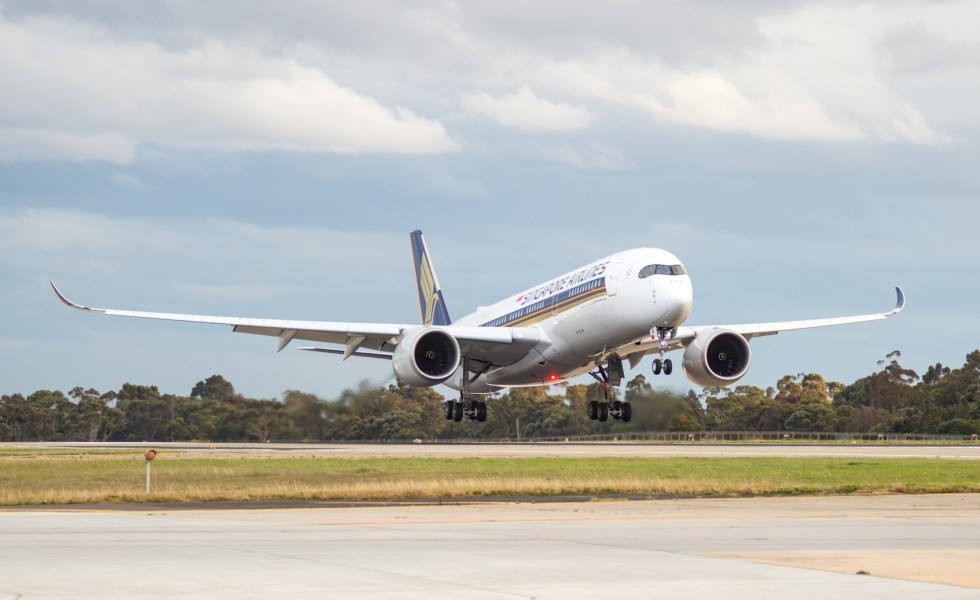 On flights to Singapore, you can 'Book the Cook' and reserve your main course up to 24 hours before you fly, including creations by notable chefs from the carrier's International Culinary Panel. You'll dine in restaurant setting onboard with full table service, and wines to match the food and altitude.
There's free WiFi available for Business, First and Suites customers and alongside fantastic food, hospitality and comfort, find thousands' of hours entertainment on demand including new-release movies, TV shows, music, games and more.
Book your Singapore Airlines flights now at singaporeair.com