Since May 2022, David S. Marriott has been Chairman of the Board of Marriott International, only the third Chair in the company's history and a role that was held by his father, J.W. Marriott, Jr. (Bill), and grandfather, J.W. Marriott, before him.
The Marriott family's history in hospitality over the past 95 years is legendary and now David has the chance to take the business to even greater heights as the company soars towards 10,000 properties across the globe, up from nearly 8,600 properties across 139 countries and territories today.
To find out more about the company's growth, the phenomenal success of Marriott Bonvoy, philanthropy, leadership learnings and much more, David sat down with Wayfarer Host and HM Editor-In-Chief, James Wilkinson, in Singapore recently and it's firmly a unique insight into one of the world's most famous companies.
View the not-to-be-missed interview in the YouTube video below.
Getting to know: David S. Marriott
David S. Marriott joined Marriott International in 1999 and has held a number of operational roles during his 22-year career with the company.
As President, U.S. Full Service Managed by Marriott, he was responsible for oversight of more than 330 hotels operating under 14 brands in 34 states and French Polynesia.
In this capacity, he oversaw Hotel Operations, Human Resources, Sales & Marketing, Finance, Market Strategy, Information Resources and Development & Feasibility.
Previously, David served as Chief Operations Officer – The Americas Eastern Region from 2010 to 2018, where he was responsible for hotel operations in 23 states. During this time, he also oversaw the U.S. integration efforts of Marriott's acquisition of Starwood Hotels & Resorts.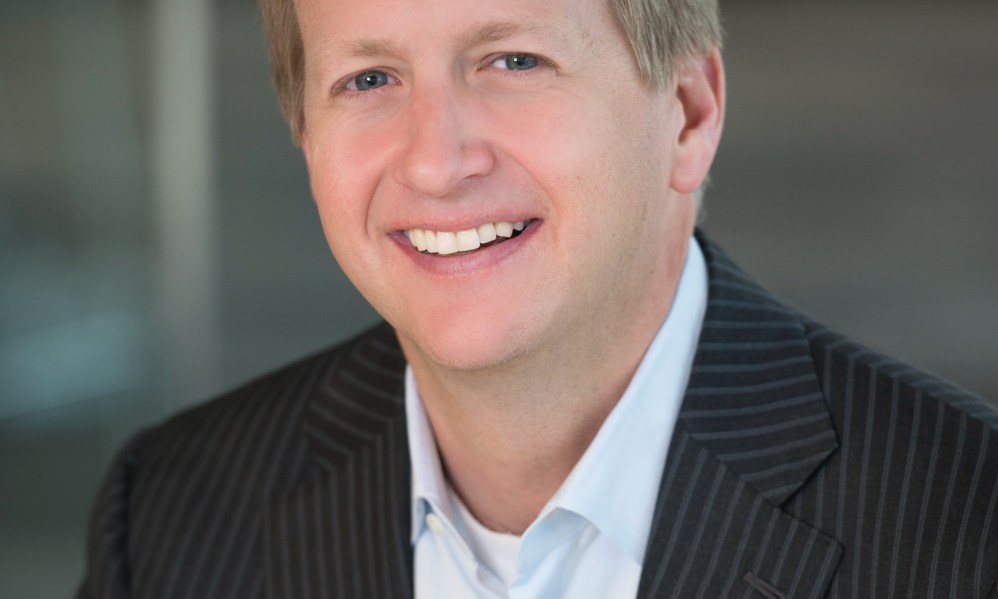 Prior positions at the company include Market Vice President, where he was responsible for hotel operations in New York, New Jersey, Philadelphia and Baltimore, and Senior Vice President of Global Sales, where he helped lead a comprehensive transformation of Marriott's U.S. sales organization.
David is a graduate of the University of Utah. He has served as a member of the board of trustees of The J. Willard & Alice S. Marriott Foundation since 2015.
David was previously Chair of the Governing Board of St. Albans School in Washington, D.C., and Chair of the Board of Benefactors for the Guide Dog Foundation. A mountain bike and running enthusiast, David travels extensively to meet with customers and Marriott associates at properties around the world. He resides in Maryland with his wife and four children.
Getting to Singapore
Wayfarer recommends flying to Singapore in Business Class on Singapore Airlines, which offers daily flights to city from over 130 destinations around the globe.
Singapore Airlines operates several aircraft types to Singapore, including the Boeing 777-300ER, the Airbus A350-900 and the Airbus A380-800.
On the B777 and A350, the signature Business Class seats offer two new seating positions, the Lazy Z, a cradling position that ensures your weight is centered and balanced when you're sitting down, and the Sundeck, a lounging position that extends the base and foot of your seat so you can stretch and rest your legs on the ottoman.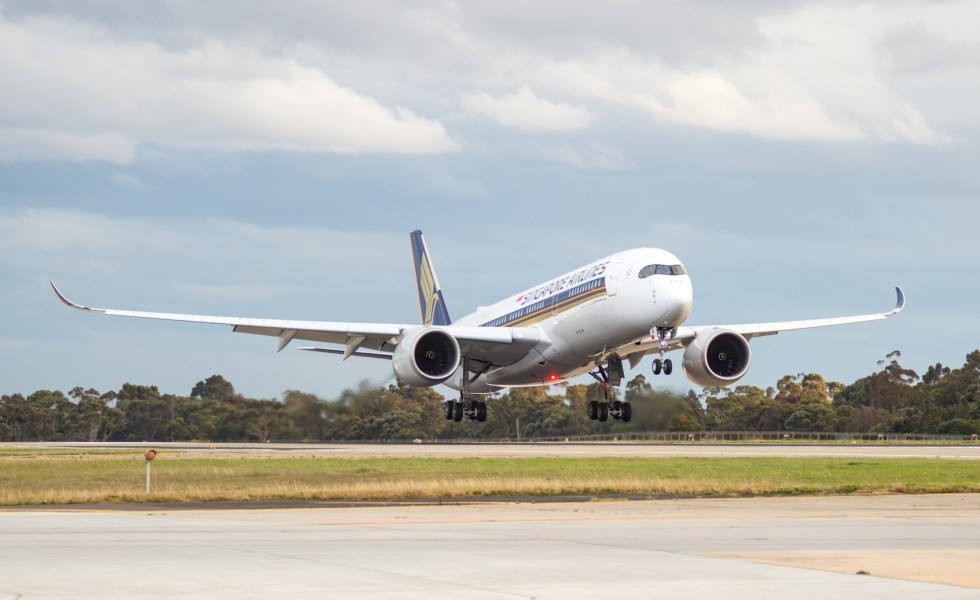 On flights to Singapore, you can 'Book the Cook' and reserve your main course up to 24 hours before you fly, including creations by notable chefs from the carrier's International Culinary Panel. You'll dine in restaurant setting onboard with full table service, and wines to match the food and altitude.
There's free WiFi available for Business, First and Suites customers and alongside fantastic food, hospitality and comfort, find thousands' of hours entertainment on demand including new-release movies, TV shows, music, games and more.
Book your Singapore Airlines flights now at singaporeair.com