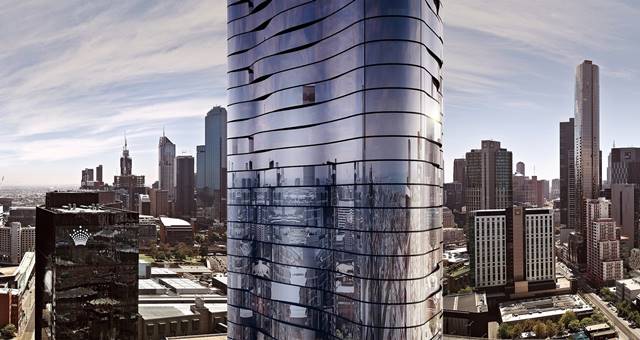 Mantra has secured yet another agreement to operate a new-build 46 storey hotel in the heart of Southbank in Melbourne.
The 469-key hotel, which is currently under construction, is being developed by Melbourne developer BPM and is slated to open in late March 2018.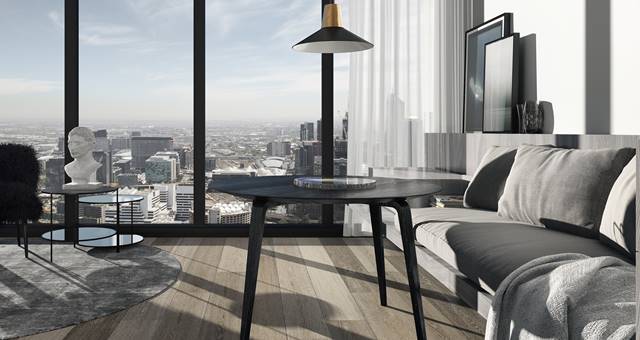 Mantra Group Chief Executive Officer Bob East said Mantra on City Road will cater to the strong demand for high-quality accommodation in Melbourne.
"Melbourne's hotel market is currently experiencing unprecedented levels of growth and tourism forecasts are consistently positive with the high occupancy environment underpinning robust annual growth," East said.
"Mantra on City Road presents us with an excellent opportunity to secure a presence of scale and quality in a prominent location and grow our offering in one of Melbourne's best performing metropolitan sub-markets, which boasts established and varied accommodation demand drivers."
"We're thrilled to partner with BPM on this strategic and significant new development for Melbourne, one which will be a high-end addition to our ever-growing portfolio of Mantra properties."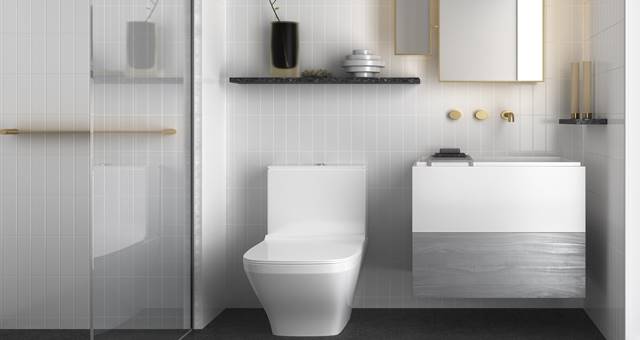 Designed by architects Elenberg Frader (building) and Hecker Guthrie (interior design), Mantra on City Road is located on the corner of Clarendon Street and City Road in Southbank.
On site amenities  a range of inviting guest spaces including a pool, gymnasium, and an indoor winter garden with private dining spaces and a guest lounge.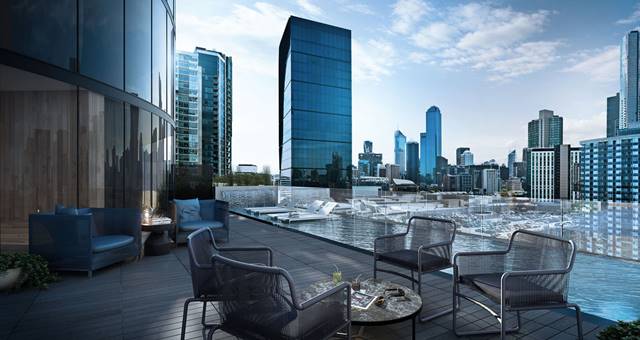 With Melbourne's central business district, Crown Casino, the Melbourne Convention & Exhibition Centre, and the city's finest shopping and dining precincts all within walking distance, Mantra on City Road is suited for both business and leisure guests.
The announcement comes just weeks after the Group announced another hotel signing in Melbourne – the hotel and letting apartment component of Saraceno Group's $1 billion mixed-use M-City development in Clayton.