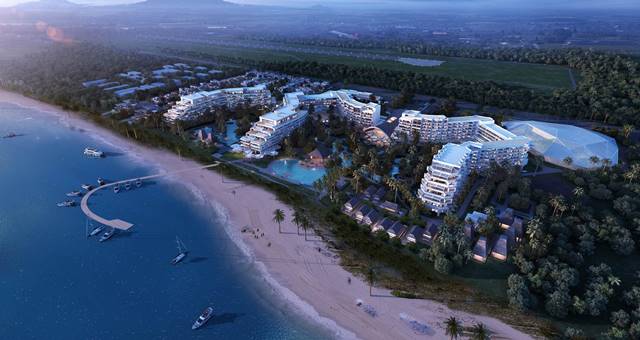 InterContinental Hotels Group (IHG) has penned an agreement with Quantum Hi-Tech Group Limited to develop the largest hotel in Fiji.
Situated just a short ten minute drive from Nadi International Airport, the 453-key Crowne Plaza Fiji Wailoaloa Beach will boast ocean views and feature direct access to the beach.
There will be five restaurant and bar offerings at the resort, including a pool bar and a beach club.
The resort will also be home to one of the largest conference centres in Fiji.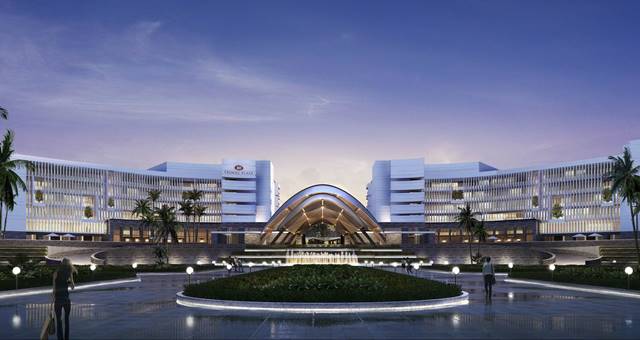 Commenting on the new development, IHG's chief development officer Rajit Sukumaran said "Guests can look forward to a truly immersive travel experience with the Crowne Plaza Fiji Wailoaloa Beach, with such vast, pristine natural beauty that Wailoaloa offers".
"As the most popular travel destination in the South Pacific, the islands of Fiji accounts for close to 40 percent of travel to the South Pacific, a figure that continues to grow annually," said Sukumaran.
"In 2017 alone, Fiji recorded an increase of 7.8 percent in the number of international travellers visiting the country."
Quantum Hi-Tech Group chairman Wilson Wang said the company was "thrilled to build the largest hotel in Fiji with IHG at such an exciting time for tourism."
"The Crowne Plaza Fiji Wailoaloa Beach fills an existing gap in the local market by providing the best in-class resort facilities and amenities for leisure and corporate travellers, while its choice location allows travellers easy access to the exquisite wonders of Fiji. We're confident that the Crowne Plaza Fiji Wailoaloa Beach will be well-received when it debuts in 2020."
The latest announcement marks the entry of the Crowne Plaza brand into the country.