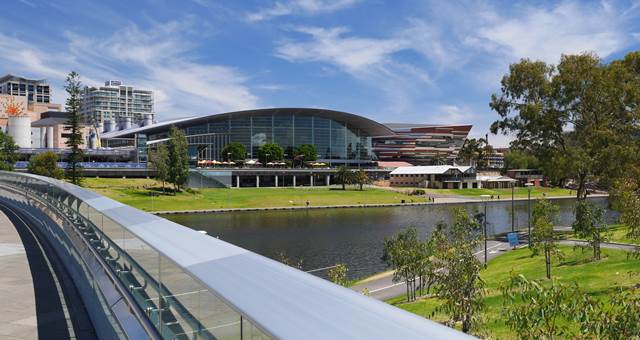 The National Tourism Alliance has applauded over 180 finalists for making it to the Qantas Australian Tourism Awards.
"We congratulate the outstanding tourism operators from around Australia who have won their state or territory Awards and are now competing at the national level," said NTA Chair, John Hart.
"We look forward to honouring the very best of Australia's tourism industry in Adelaide on Friday April 10, 2015."
Finalists for the Qantas Australian Tourism Awards, sponsored by HM magazine and www.hotelmanagement.com.au, are drawn from the State and Territory Tourism Awards across 28 categories including adventure, all types of accommodation, tours, restaurants, wineries, events and festivals, to name but a few.
We'll also find out who will be this year's Australian Tourism Legend for outstanding services to tourism over the years.
The Australian Tourism Awards is celebrating its 30th Anniversary this year with a gala event at the Adelaide Convention Centre, hosted by the South Australian Tourism Commission.
Guests will be treated to the finest food and beverages that South Australia has to offer, and unique local dance and musical entertainment.