Influencers and media were welcomed to the William Inglis Hotel, MGallery by Sofitel last week (10 May, 2018) for the roll out of Inspired by Her, a new hotel initiative designed specifically for women.
The program will see good quality hairdryers, good bathroom lighting, makeup mirrors and other feminine amenities introduced to all MGallery hotels in the Pacific to meet the needs of travelling women.
MGallery by Sofitel recently worked with global marketing research company, IPSOS to conduct a global in-depth survey to understand guests' habits and what they want to see and experience in hotels.
The survey found that 86 per cent of female travellers wanted a hospitality program designed specifically for them.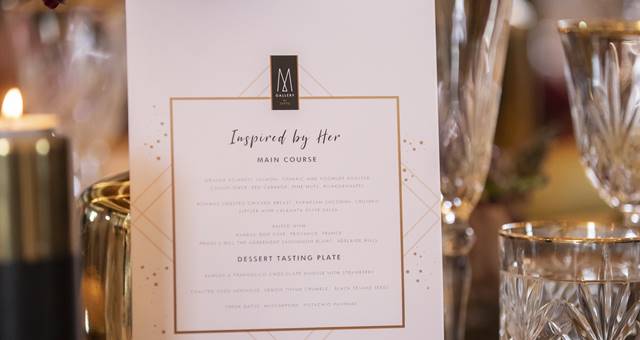 Australian international model, photographer and Inspired by Her ambassador, Candice Lake, was flown out from London for the event ahead of Sydney Fashion Week, to speak on the Inspired by Her program and why it is so important to cater to the needs of travelling women.
Held in the big barn at the new hotel and themed by Decorative Events, guests of the intimate lunch were given an insight into Candice's life as an in-demand photographer and her thoughts on what makes a hotel a great hotel.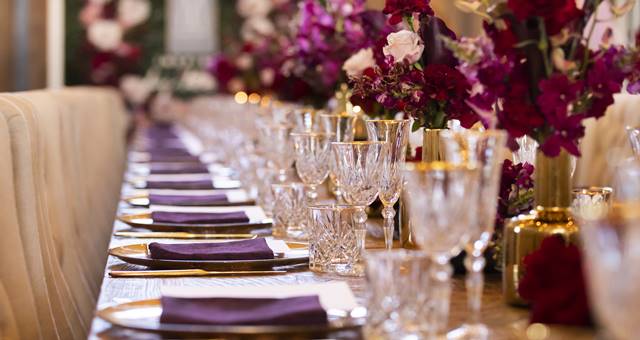 "I am on a plane almost every week for work and I have stayed in just about every style of hotel, and there is something very special about boutique hotels. Hotels that tell a story and are unique really resonate with me, and the MGallery by Sofitel brand embodies individuality and style so well," said Candice.
"When I heard about the Inspired by Her program, I thought it was just so smart. It doesn't surprise me that 80 per cent of MGallery by Sofitel guests are female as the hotels are just so welcoming and personalised and they really think about those little touches that make women, and men, feel special.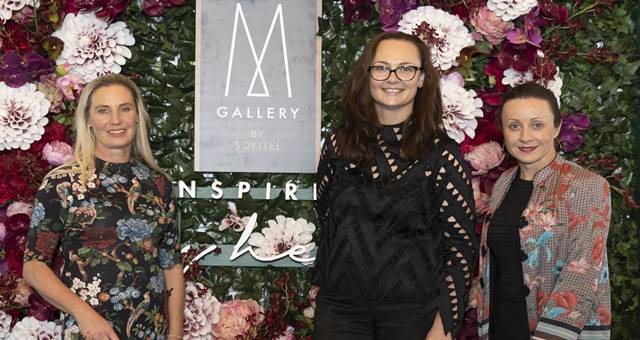 "Having those thoughtful extras in a hotel such as great bathroom lighting, quality high powered hairdryers and emergency kits which have items such as stockings, hair ties, nail polish remover and moisturiser turns a good hotel into a great hotel, and one that you want to keep coming back to. It is always a pleasure when I know I am travelling to a destination where there is a MGallery by Sofitel hotel and it has been wonderful learning more about brand."